Inn at The Mission, San Juan Capistrano, CA
The Inn at the Mission hotel is a contemporary complement to its famous neighbor: The San Juan Capistrano Mission (est. 1776).

The Spanish styled hotel overlooks the ruins of the adjacent Great Stone Church, and boasts enchanting 18th century lighting overtones, accented to appear antiquated but entwin ed with modern moments. The lighting was designed by First Circle Design in efforts to replicate the area's indigenous culture and environment, past and present, and with the intent to influence an alluring and reverent candlelit atmosphere.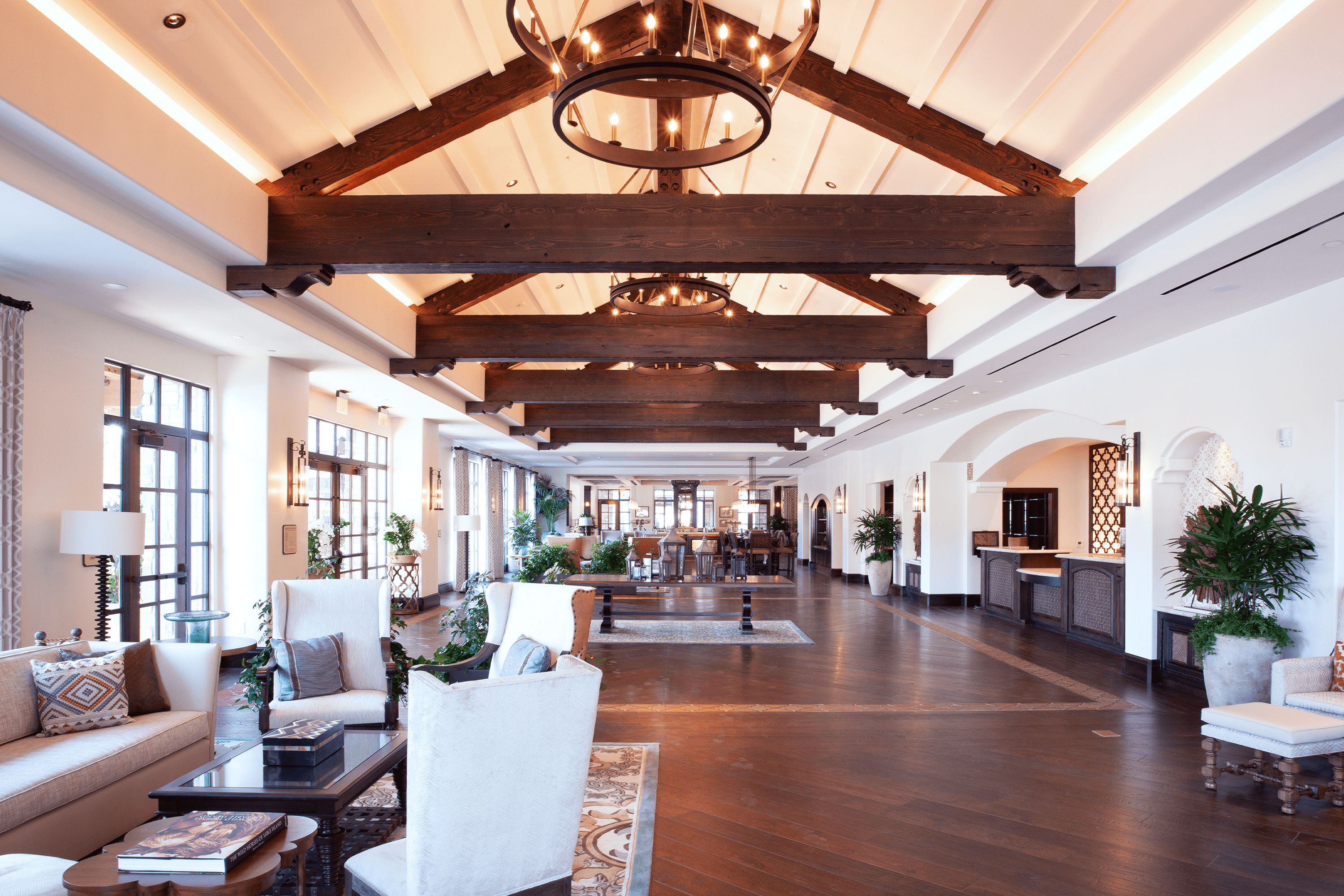 The hotel's ambiance, etched by rich golden hues emitted from period-inspired decorative fixtures and architectural lighting, is revealed with 100% LED technology manipulated to elicit a century's-old storytelling experience of Spanish legacy, seasoned with modern-day conventions.
The amenity and common areas are illuminated with a soft quality of light that is color corrected to 2400K made possible with DURATAPE TONES IP20 striplight. This base level of lighting supports the warmer 2200K decorative luminaries.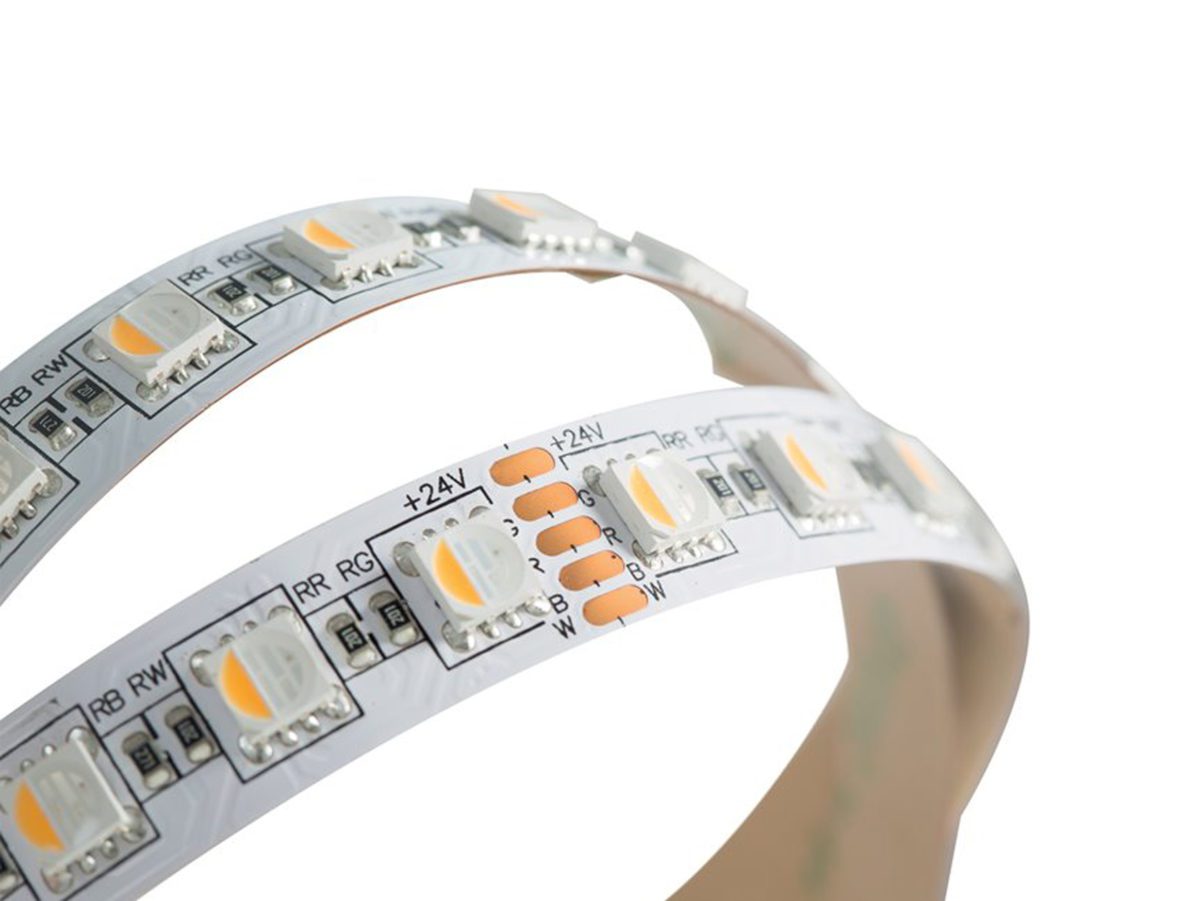 DURATAPE TONES