Private Residence Wine Room, Irvine, CA
For avid wine collector, there comes a point when a collection calls for more than your average wine rack. In such cases, graduating to a full home wine cellar provides an abundance of storage as well as an interesting way to entertain friends and guests. Whether you're storing a dozen bottles, or a hundred, wine cellars range from small fridges to walk-in spaces. Consider showcasing your space with the versatile range of DURATAPE strip lighting.
Millworker: Moen Woodworks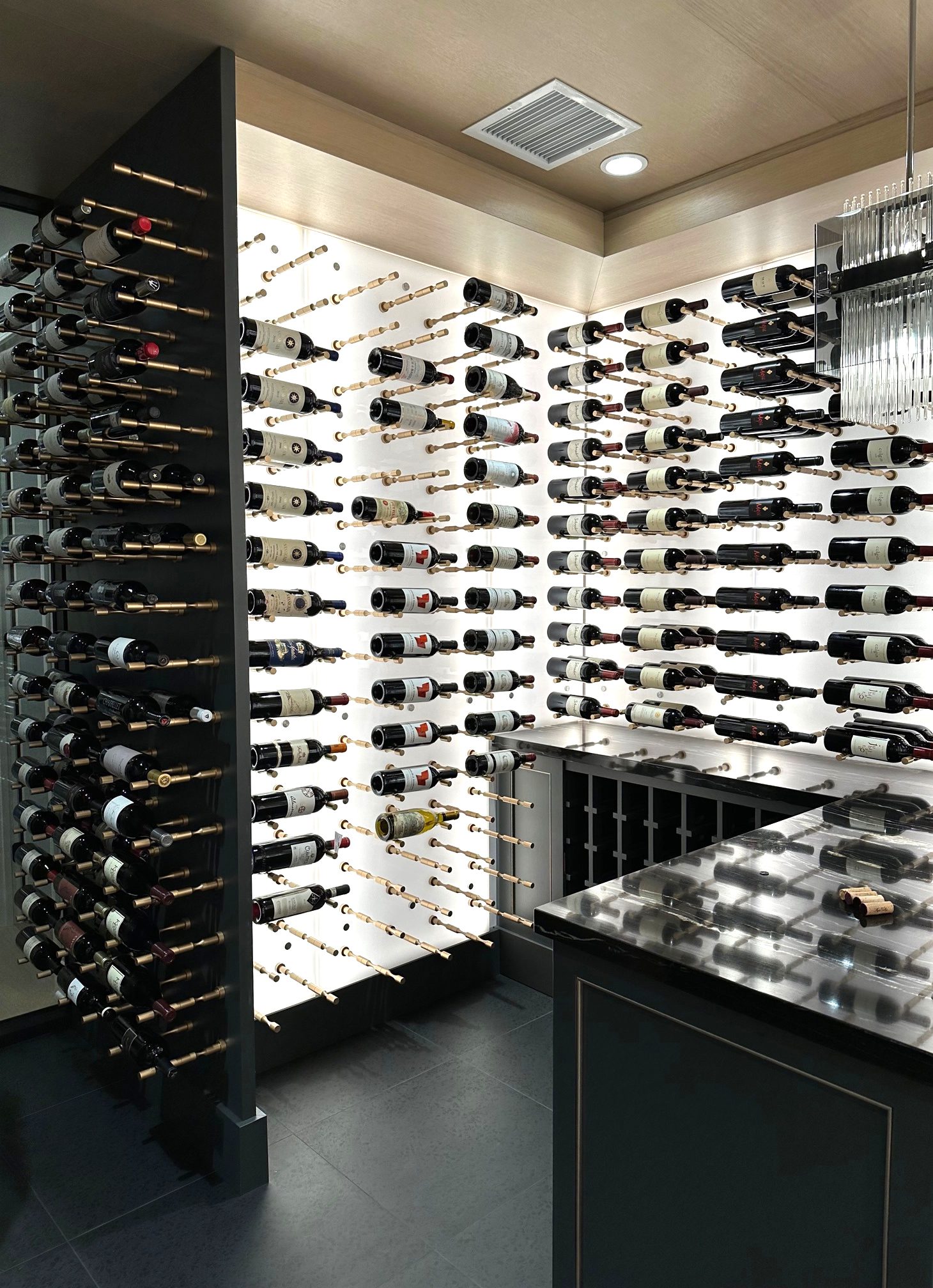 Targetti worked closely with Moen Woodworks to beautifully craft a custom illuminated wine display wall to showcase the vast collection of spirits at this private residence. DURATAPE ESSENTIAL WHITE ES beautiful backlights the bottles creating a vibrant and dramatic effect within this space.
DURATAPE flexible linear strips are energy efficient in high/mid/low outputs with narrow spaced LEDs for continuous color linear applications. An essential product, DURATAPE ES is available in in a range of static white color temperatures from 2200K / 2700K / 3000K / 3500K / 4000K to perfectly pair with any space.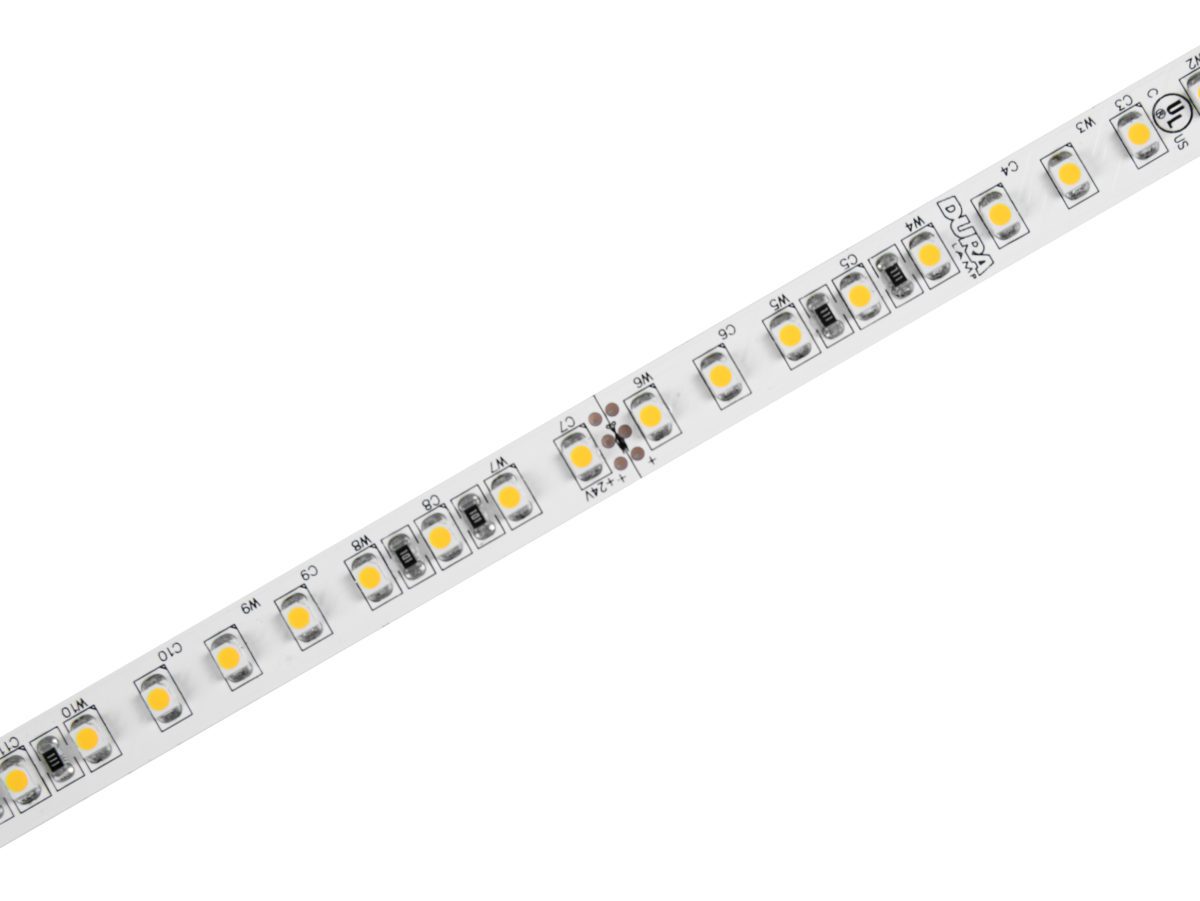 Learn More