Landscape Architect magazine recently featured The Pools Park Project online and in their April 2021 issue – Highlighting a Park's Focus on Water.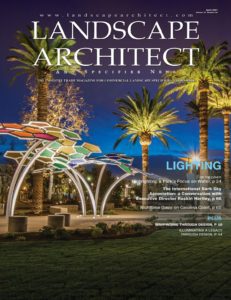 The Pools Park features our KEPLERO MINI ZOOM throughout the project.
by Landscape Architecture by BrightView Design Group
Landscape Lighting by Studiok1
Check out the online article here.