El Segundo, CA
Project Description
This striking project was beautifully illuminated by the HLB team with particular attention to the enigmatic and stylistic details created by the Architect – Skidmore Ownings & Merrill LLP. The multi-tenant workplace has a unique flow of interior and exterior settings accented with bold works of art and sculptures.
Upon entering the campus, visitors are welcomes with sculptural works of art by George Sugarman that are "illuminated sparingly but deliberately by small accent fixtures" as noted by HLB. The striking and colorful mural wall was delicately accented with the Keplero Mini HE in 3000K.
To view the full project profile the HLB website.
Project Details
Lighting Design: HLB Lighting Design Inc.
Architect: Skidmore, Owings & Merrill LLP
Photos: © Skidmore, Owings & Merrill LLP | Fotoworks/Benny Chan, 2018. All rights reserved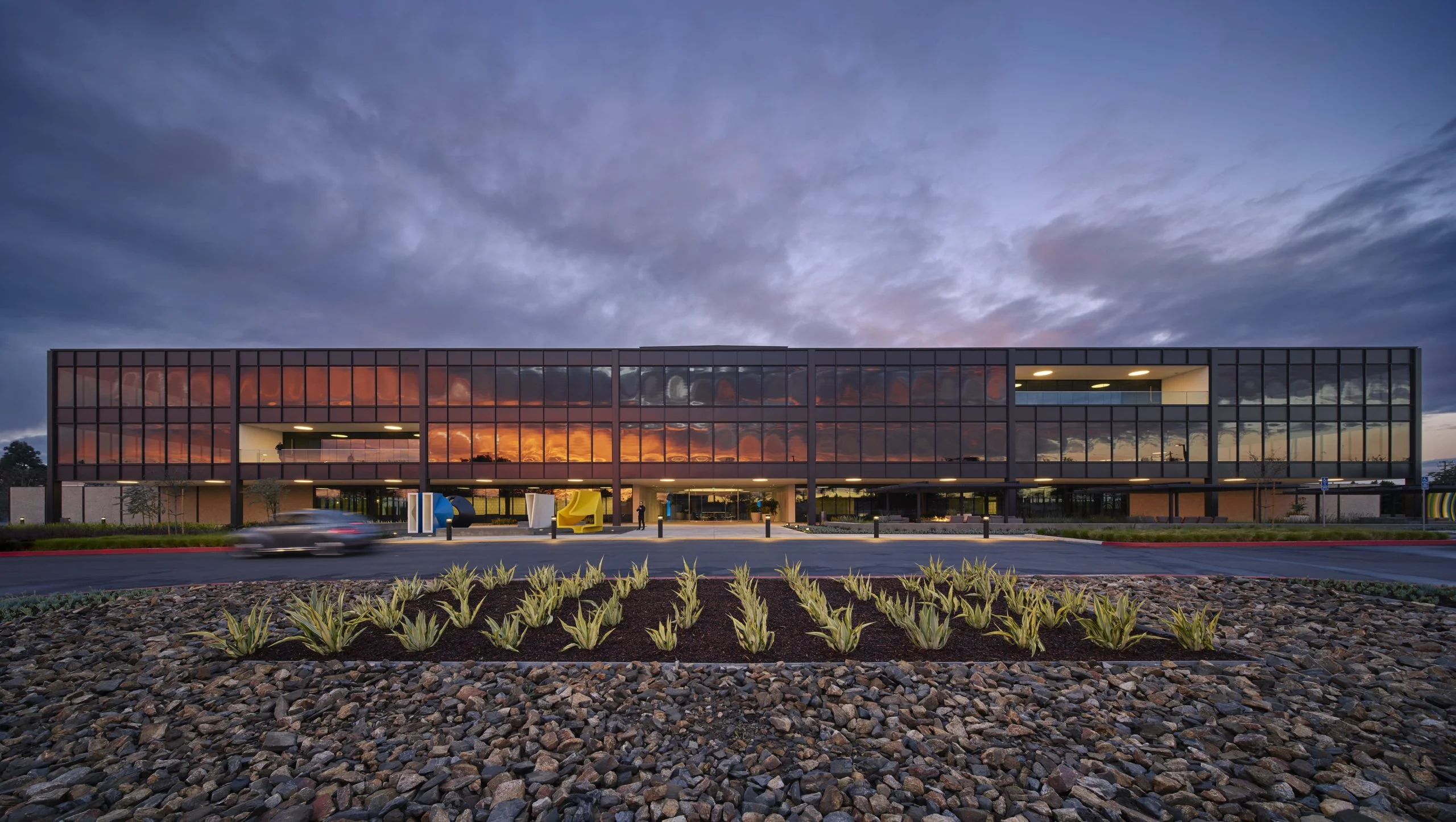 Keeping it in the Family
The Keplero Wall Wash in 3000K helped HLB to provide just the right amount of accent lighting to beautiful sculptural works of art that greet visitors and tenants upon entry. The T24 compliant fixture provides the ideal recessed inground solution that is drive-over rated. and cool to the touch.
Keeping it in the family, HLB selected another Keplero family member, Keplero Mini HE, to illuminate the trees that surround the campus area. The Keplero Mini HE is a compact, high performance inground single source COB LED fixture that utilizes 3 different fixed optic beam options and an internal reflector for even beam spread and illumination of architectural objects with maximum efficiency of lumens per watt.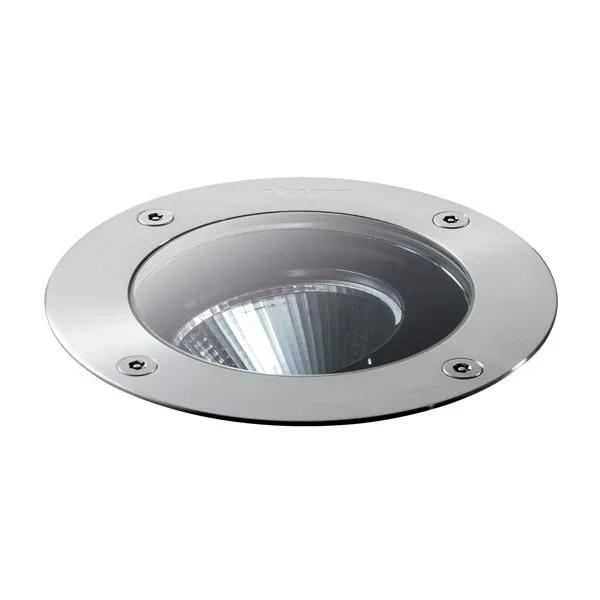 KEPLERO MINI HE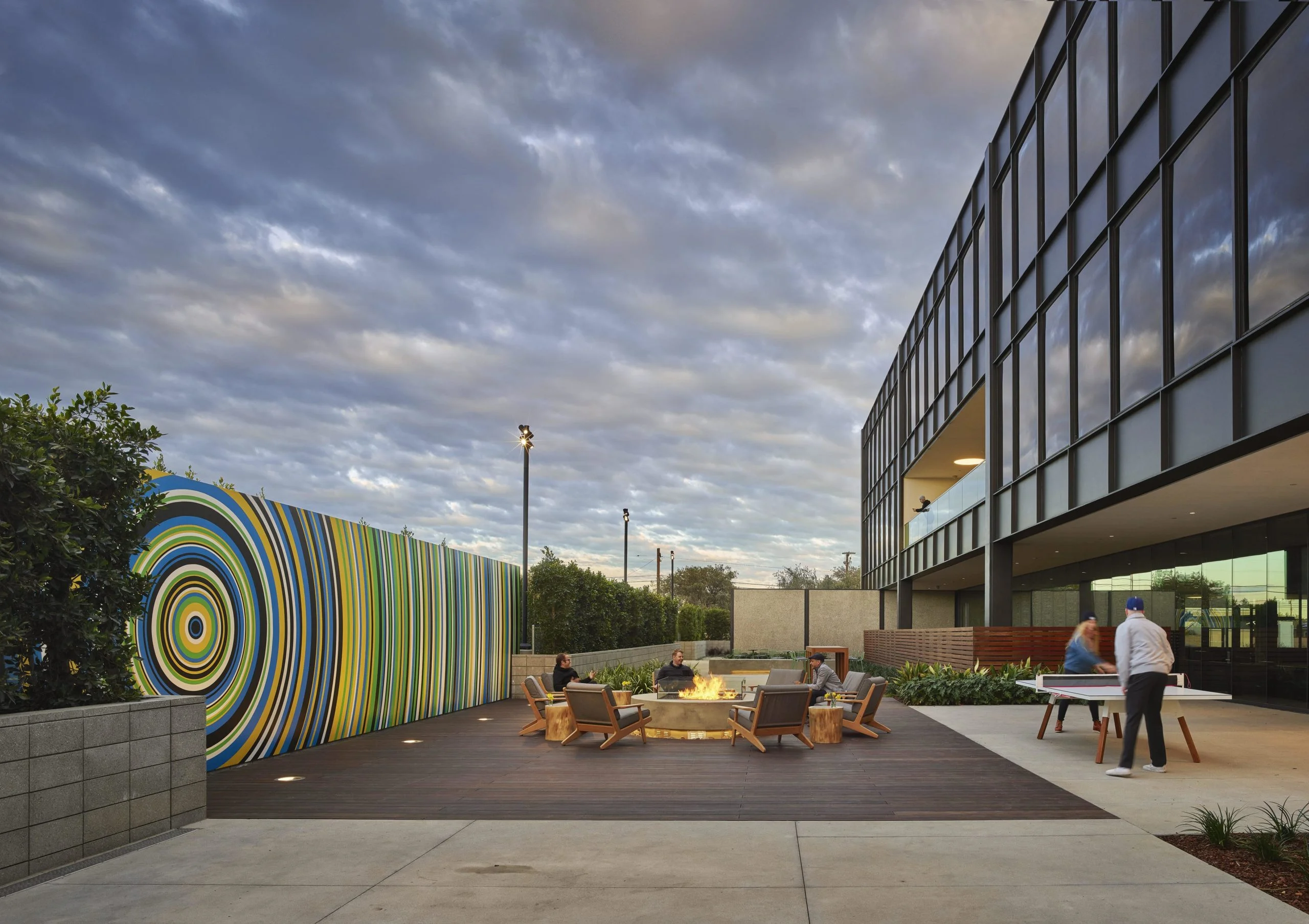 Uniformity
The Keplero Wall Wash has an optical unit that includes an acrylic lens, a high reflectance asymmetrical anodized aluminum reflector and integral holographic filter for even illumination of vertical surfaces, as well as excellent light diffusion at ground level. This unique reflector system allows the Keplero Wall Wash fixtures to be installed at an unparalleled 2:1 ratio for completely uniform illumination on the vertical
In this application, designers opted to use the Wall Wash optic for both illuminating the sculptures in front of the building as well as accenting this large unique mural.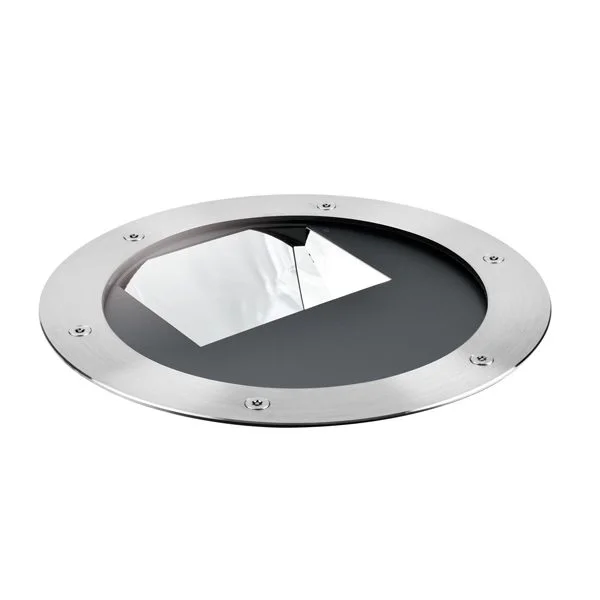 KEPLERO WALL WASH